These are just a sampling of our available colors and patterns available.  If you don't see what you are looking for, reach out to us to see if we have it in stock or can get it in stock for you.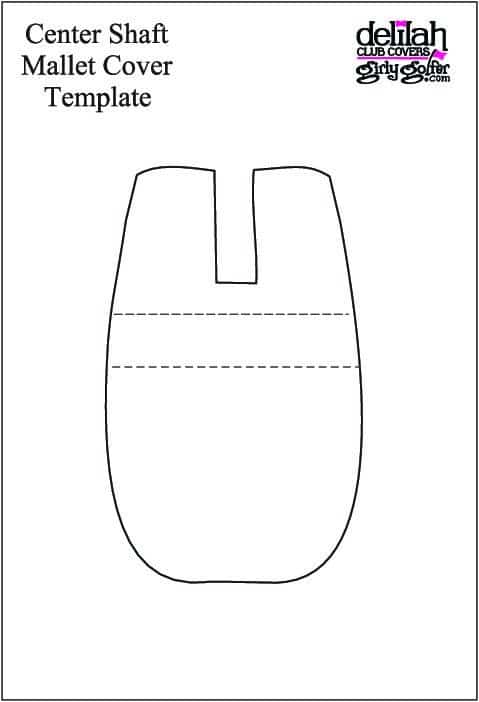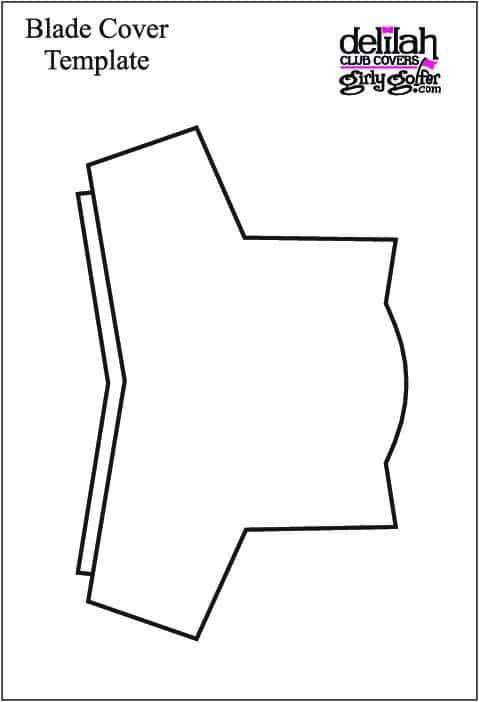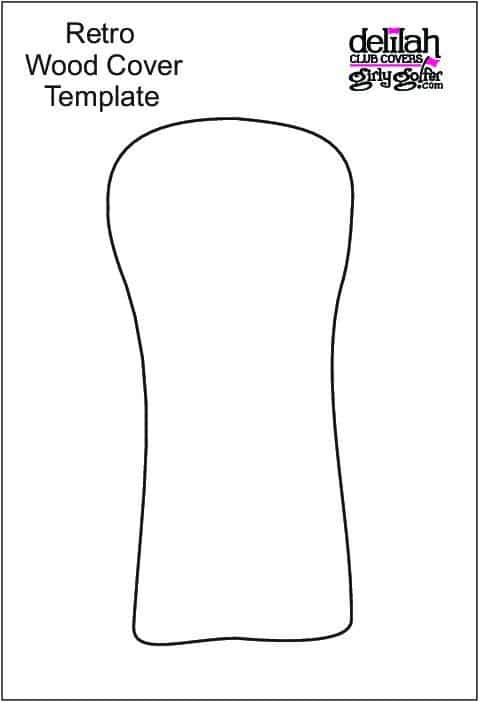 Retro Wood Cover Template
We want to thank our customers for their patience. All of the designs are created and sewn by Delila and her team. We are currently at 4 - 6 weeks in creating design proofs and holding steady. If you want a Ready to Ship Club Cover then those ship within 1 business day.  We take pride in the quality and uniqueness of our covers. Therefore, we will not compromise quality to get them out the door faster.